Landscaping & Lawn Maintenance Services
Knights Lawn Care can help with all of your commercial and residential landscaping and lawn maintenance needs. We serve Lancaster, SC and the surrounding area. Contact us today for more information on any of our services.
Low-Maintenance Design
Looking to update your landscape but don't want to put a lot of work into maintenance? Knights Lawn Care and create a low-maintenance design for your landscape. You will get to spend more time enjoying the beauty of your landscape without having to put in extra work to keep it in top-notch condition. Reach out to us to get a low-maintenance landscape design that will make the perfect addition to your yard.
Low Water Usage
Want a new landscape but are afraid that it will run your water bill up? We create landscapes that include low water usage. Enjoy your updated landscape without breaking the bank. Contact us to see how you can benefit from a low water usage landscape.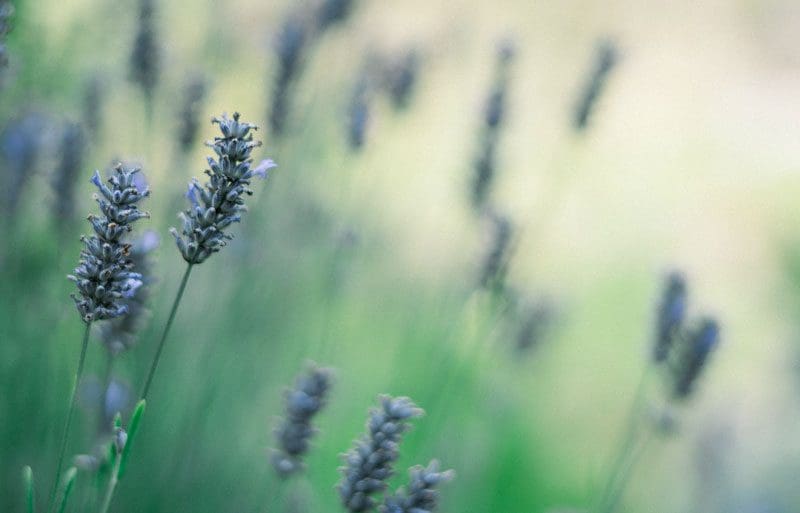 Lawns
Routine maintenance
Renovations
Seed, sod, & aerate
Proper fertilization
Weed & disease control
Trees
Installation
Removal
Proper pruning & fertilization
Mulch & pine needles
Plants
Installation
Maintenance
Proper pruning & fertilization
Mulch & pine needles
Irrigation
Installation of systems
Repairing of existing system
Drainage
Concrete
Driveways
Pads
Walks
Patios
Hardscapes
Decorative stone
Pavers
Walls
General Clean-Up
Gutters
Clear areas
Clean up underbrush
Get the Job Done Right
When you need a reliable lawn, landscaping, or hardscaping service, Knights Lawn Care is only a phone call away. We get the job done right the first time. Contact us today.