Welcome to Knights Lawn Care!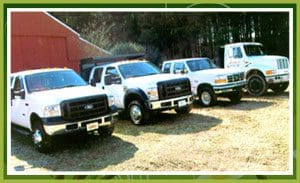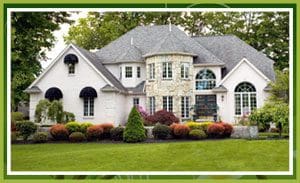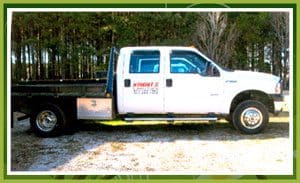 Knights Lawn Care has been doing quality work in Lancaster, SC and the surrounding areas since 1974. Our company is family owned and operated and was founded by Fred and Ronnie Knight. Today, the company is operated by Ronnie and Adam Knight and their employees.
As a full-service commercial and residential landscape and lawn maintenance firm, Knights Lawn Care can help manage all of your outdoor areas through a variety of landscape contracting and concrete construction services, including driveways, walks, patios, drainage, sodding, seeding, backhoe and grading services, concrete, decorative stone, pavers, and walls. We also install and remove trees.